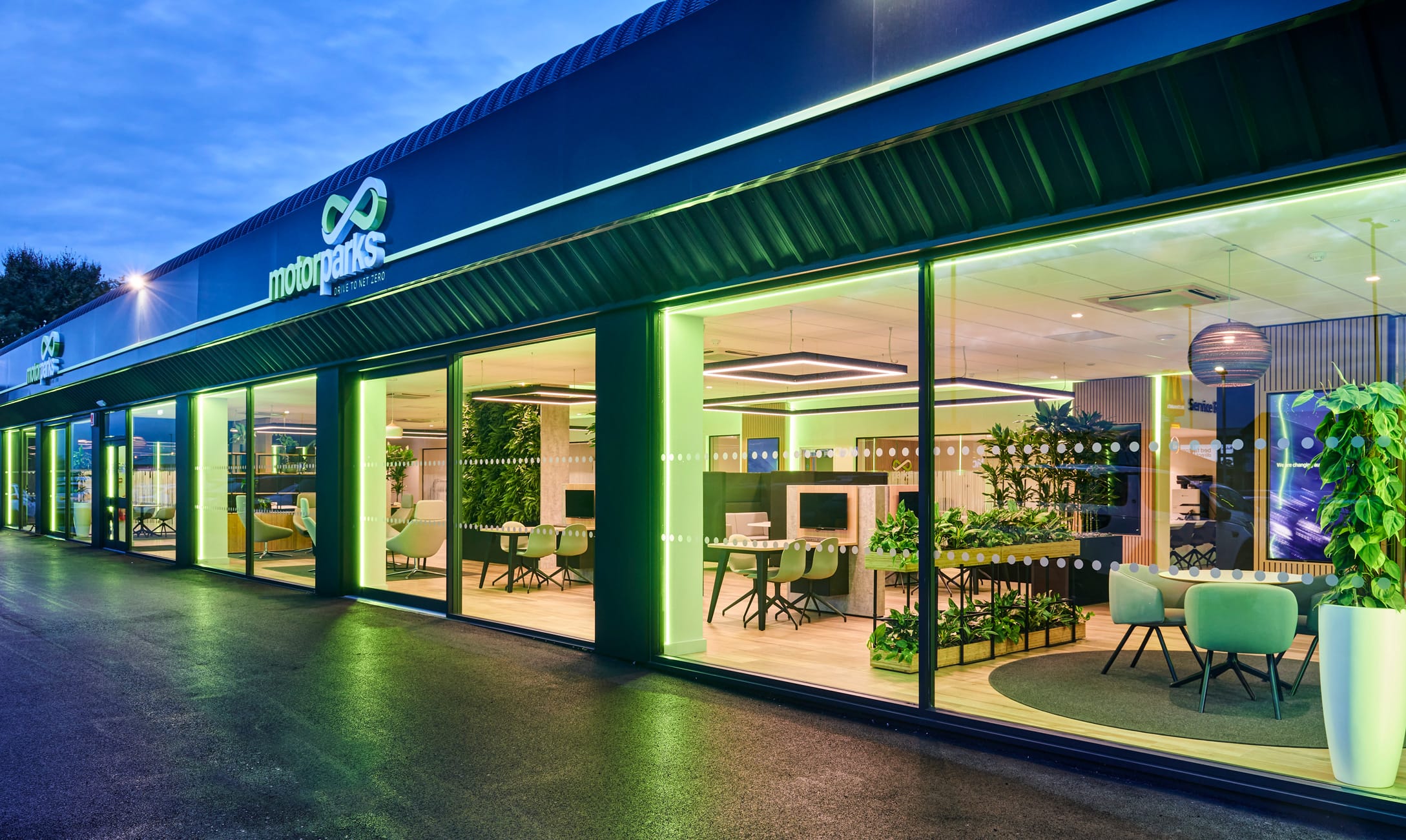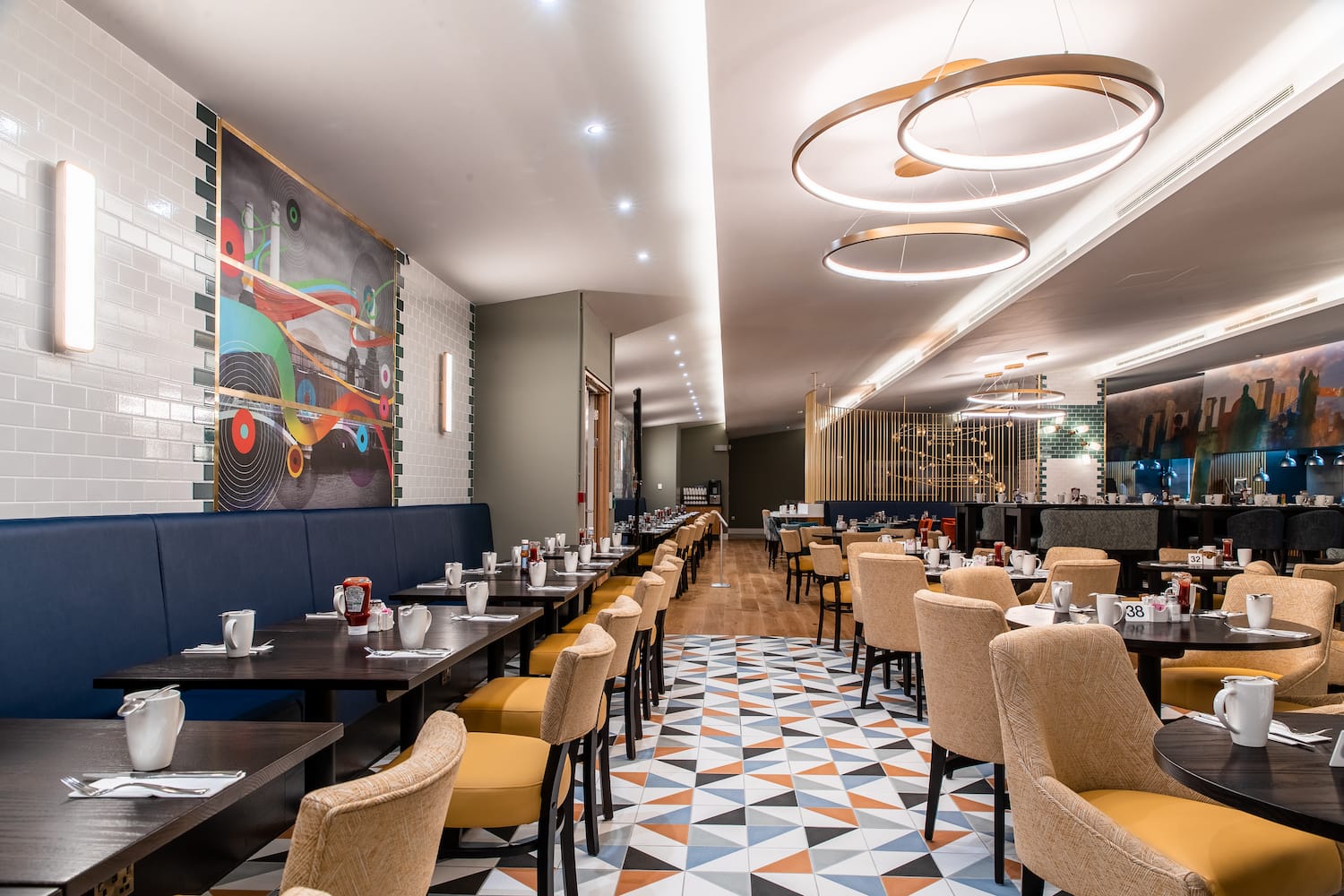 Welcome to Jones architecture + design
Since 2009, Jones architecture + design have been working with clients across the UK to deliver intelligent design solutions. We have the experience, creativity, and flexibility to deliver standout environments, with a real understanding of the key considerations for your projects and brand values. Whilst we work across many sectors, we have specialist expertise in the hospitality, leisure, commercial architectural and automotive industries.
We firmly believe in designing in a responsible, ethical and sustainable way with a strong focus on healthy return on investment.
Knowing where design and commercial align.
Hello hospitality
We know that your staff and guests come first, which is why our designs are as practical and efficient as they are stylish and engaging. Our passion for the hospitality and leisure industry has provided us with more than 20 years of practical knowledge in realising stunning concepts for hotels, restaurants, and bars.
Above all, we love being part of the hospitality industry and are really passionate about what we do, and in helping our clients to achieve their goals.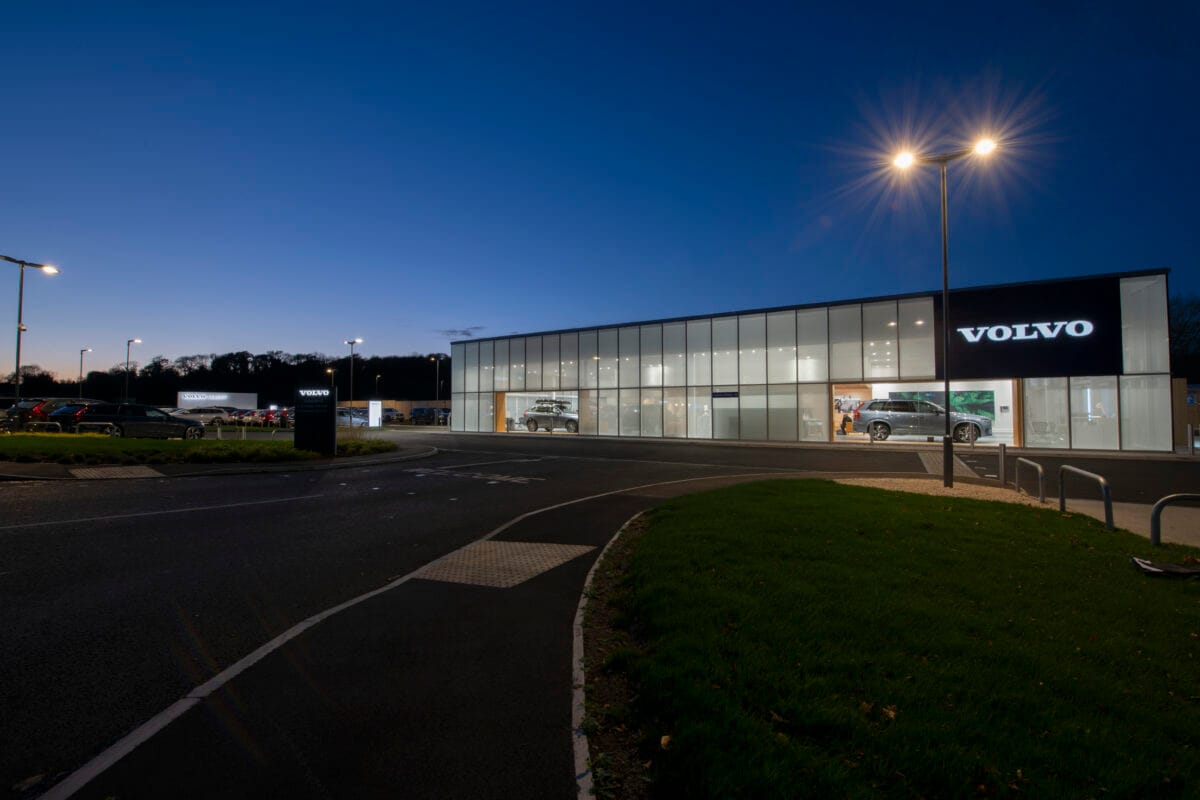 Welcome to commercial architecture
Your business needs to present itself as at the forefront of technology and design and equally modern to maintain the trust of your customers – something which our years of experience within the industry can deliver for you, every time. Attention to detail, and focus on concept delivery is at the heart of everything we do.
About us
Across sectors from automotive to hospitality, our team of specialist architects and designers can deliver your vision. Meet our Directors and Founders below;
Abi Perry-Jones
Creative director
Abi Perry-Jones has focused on the leisure and hospitality sector for over 20 years, bringing passion and expertise to a diverse client base ranging from international hotel groups, to boutique and regional properties, to high street bar & restaurant venues.
This invaluable experience is what allows us deliver incredible bespoke concepts, regardless of what you're looking for.
Wayne Jones
Managing director
Wayne is involved across the company, providing crucial insight and technical excellence to bring ideas to life.
Wayne's experience across multiple commercial architectural sectors has enabled Jones AD to adopt a proactive approach throughout all stages of a project and maintain high standards in all that we do, ensuring the smooth running of the design and construction process, from inception to handover.
Testimonials
We take pride in every project and in getting the best result possible for our clients – we're delighted to see this reflected in our rate of repeat business. See what some of our clients have to say about working with Jones architecture + design:
"Abi and her team at Jones architecture + design completed some stunning refurbs on a number of other Wells & Co sites, so they were the natural choice for a major project like The Old Cock.  We're really thrilled with the results and it's been a pleasure to work with them again. The new look is genuinely exciting and engaging, and we're delighted to be launching on time, ready for what promises to be a great summer."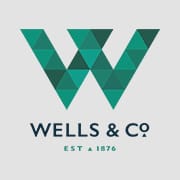 Steve Wilkins
Owner/Founder of Little Gems Country Dining
"We have a long-standing working relationship with Jones AD and have utilised their services on numerous projects of varying size and scale. Jones AD listen and understand what we want to achieve. They understand that design and commercial needs must align and have the inspired vision to transform tired sites into stunning and highly profitable venues which have longevity and are operationally practical. Their designers are highly skilled, creative and have extensive knowledge of the hospitality industry and have always delivered every project on time and within budget."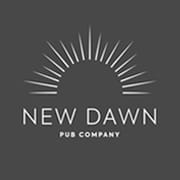 Managing Director, New Dawn Pubs
"We chose Jones architecture + design because their response to our brief really demonstrated that they understood both the opportunities and the constraints of our project, and they were enthusiastic from the start about allowing us to bring a bit of our on-stage theatricality out into our front of house areas. We were delighted with the concepts that Abi Perry-Jones created for us and we gained so much from her practical industry knowledge. This Facebook comment from a customer sums up our feelings about the finished project "Wow! What a transformation! It looks amazing!"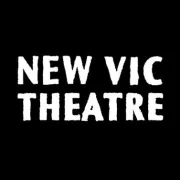 Executive Director, The New Vic Theatre
"Jones AD were consummate professionals and approached challenges by working in partnership with us. Due to their industry-specific knowledge and experience of the marketplace, they helped to shape our vision to establish the RBW brand. The enthusiasm from the entire team at Jones AD was constant, it was a pleasure working with them."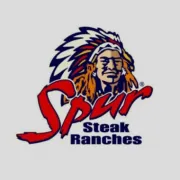 "Tamar has developed an excellent working relationship with Jones architecture + design…They are responsive in their ability to understand our requirements and deliver to agreed time and cost targets. I would have no hesitation in recommending them."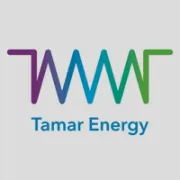 Head of Planning & Business Development Manager, Tamar Energy
"The experience that Jones architecture + design brought to this dealership project was fundamental to its success and the collaborative approach that they took with the Manufacturers, planners and T H White was commendable."
Director, T H White Group
"I have worked with Wayne Jones on many projects over the past 15 years and have always received a personal and professional service. Projects have included new builds, major refurbishments from conceptual design to planning, project planning, relocation and alternative site use exploration.  We have built a strong relationship and the wide variation of knowledge across a number of sectors has been invaluable in maximising our investment and budget opportunities over the years.
I would highly recommend you talk to Jones architecture + design when embarking on any development for sound advice from somebody who has your interests in mind and a wealth of experience across many sectors."
Managing Director, Lipscomb Cars /Holdings Ltd